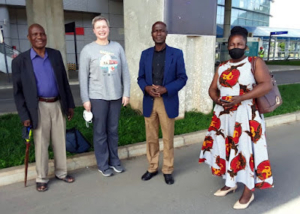 Pastor Kristin Engstrom, ELCA Global Missionary with the Evangelical Lutheran Church in Zambia, and our partner in Global Companionship Ministry has arrived in Zamia. Follow her ministry by subscribing to her blog. Link below: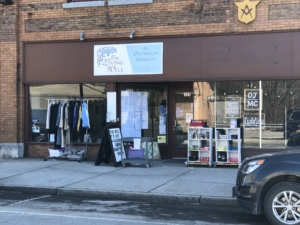 A ministry of the faith communities of Yates County that offers a safe, welcoming, respectful space, and a compassionate staff dedicated to helping individuals in immediate need. We do this by assisting with food, dry goods, referral services, vouchers, New Hope Cancer Care support, long range planning, building relationships with the people we serve, prayer, and so much more.

The Upstate New York Synod of the Evangelical Lutheran Church in America (ELCA) is led by Bishop Lee M. Miller, II and is a Companion Synod of the Evangelical Lutheran Church in Zimbabwe, a partner synod with the Central/Southern Illinois Synod, and a Reconciling in Christ Synod. It is composed of 170 congregations in Upstate New York.